Weirdly, winter is my favorite season. I love the cooler (or cold) weather, and I love it when it snows and everything looks beautiful and fresh. During January, I love reading about all things winter or cold -like snowmen, penguins, and the New Year. But what I love reading the most are the books that have won the Caldecott Award. 
The Caldecott Award is given every year by the ALA, or the American Library Association. It is given to the artist of the book the ALA thinks is the best American illustrated children's book of the past year. 
The list below are some of the Caldecott winners from the last couple of years, and they are books I love sharing with my students. Not just because the illustrations are stunning, but because the stories are fun, exciting, and often educational.
15 Must Read Caldecott Award Winning Books
Here is my list of Caldecott Award winners you simply must bring into your classroom to celebrate an exceptional month for children's book illustrators of the United States.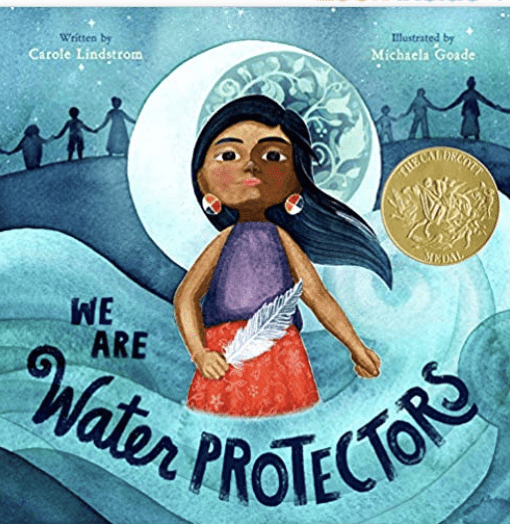 We are Water Protectors

Carole Lindstrom
This book is based on the indigenous-led movements across North America. It discusses and inspires people to protect Earth's water from harm and corruption. It is beautifully written in lyrical form, and the book is an inspiring story and a fantastic read.
The Polar Express
Chris Van Allsburg
Even though Christmas and the holiday season are technically over, The Polar Express is always a classic I love to read in January with the Caldecott winners. Students love the illustrations and the story of the boy who just wants to believe in Santa. Bringing Christmas back around in January isn't a bad thing, and keeping the holiday spirit alive is always fun!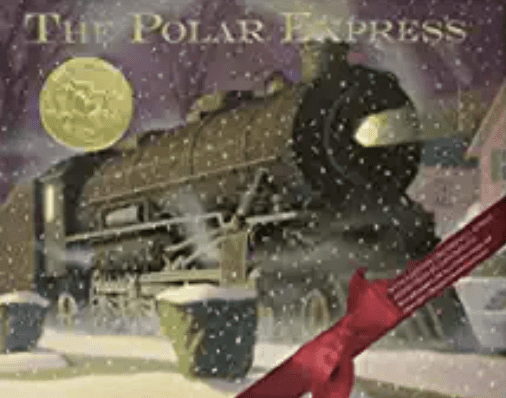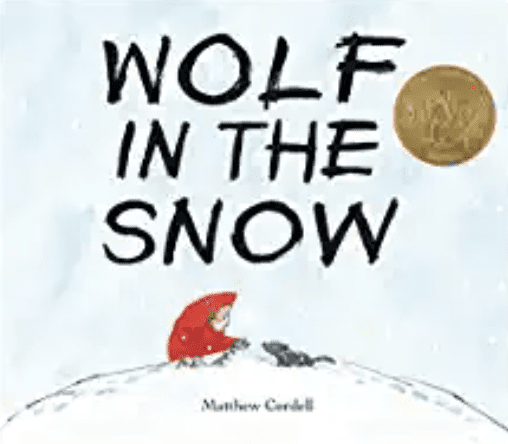 Wolf in The Snow

Matthew Cordell
A girl is lost in a snowstorm, and so is a little wolf. They must find their way home, but how will they do it? A story of friendship and trust. The fox and girl go on an amazing adventure, helping each other from the start.
The Rough Patch
Brian Lies
Farmer Evan and his dog have a special relationship with a tight bond, and they enjoy working and tending the garden together. One day his dog passes away, and the garden becomes a jungle. This is until a pumpkin vine brings a new life to Farmer Evan.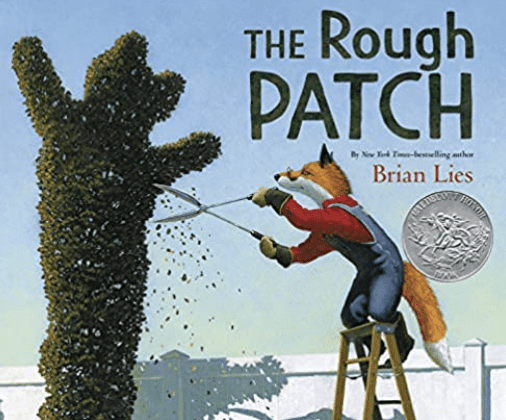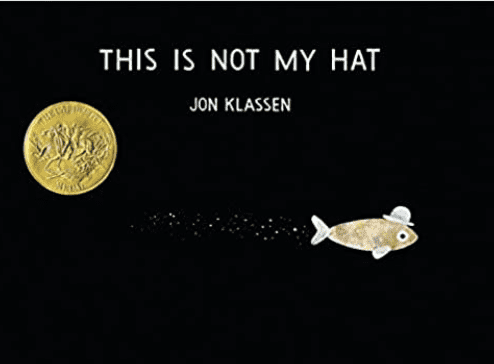 This is Not My Hat
Jon Klassen
A tiny fish steals a hat from a bigger fish, and trouble is not far behind. Hoping the big fish will never know what happened, the little fish enjoys his time with the hat. A visually funny book which will find its way into your students' hearts.
The Adventures of Beekle: The Unimaginary Friend
Dan Santat
An imaginary friend lives on an island far away and is waiting his turn to be chosen by a real child. He is overlooked repeatedly, so he sets off on a fantastic journey to the city, where he finally meets his perfect match and is named Beekle.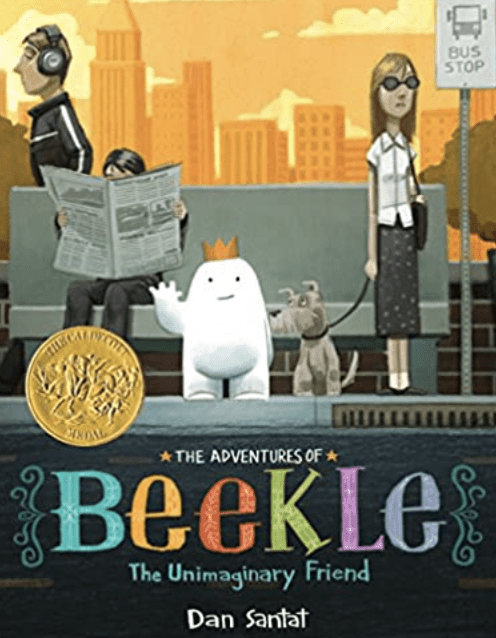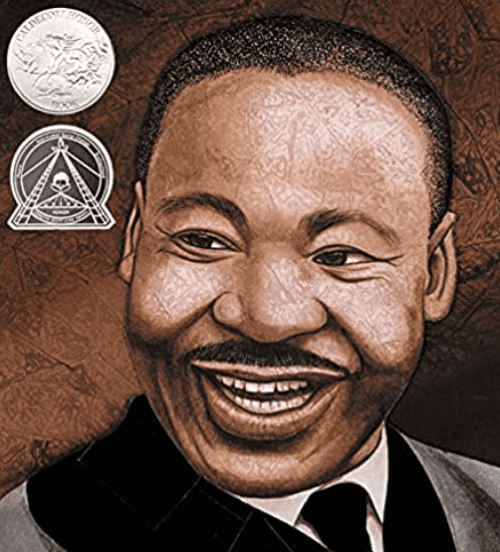 Martin's Big Words: The Life of Dr. Martin Luther King, Jr.
Doreen Rappaport
January is also Martin Luther King Jr. day, and this is the perfect book to introduce this subject! Although we should be celebrating the achievements of Martin Luther King Jr. and other activists and leaders throughout the year, this book is a great way to bring two learning experiences together. The author uses quotes from some of his most beloved speeches to tell the story of his life and work in a simple, direct way. This book is one of the most beautiful works I have seen in a long time.
I Have a Dream
Martin Luther King Jr.
Another great Martin Luther King Jr. read, this book takes his most famous speech and puts the most beautiful illustrations along with it to create a great story—a wonderful way to read and learn about his speech in lower elementary classrooms.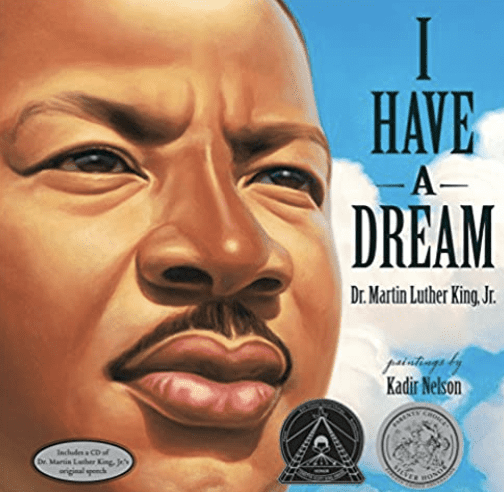 I know teachers love to have Martin Luther King Jr. crafts for the day. I truly believe we should teach our students about him and other influential and diverse cultural significant figures throughout the whole year. This Martin Luther King Jr. writing activity is perfect and very engaging for the students, and it works perfectly with the two Caldecott winning books mentioned above.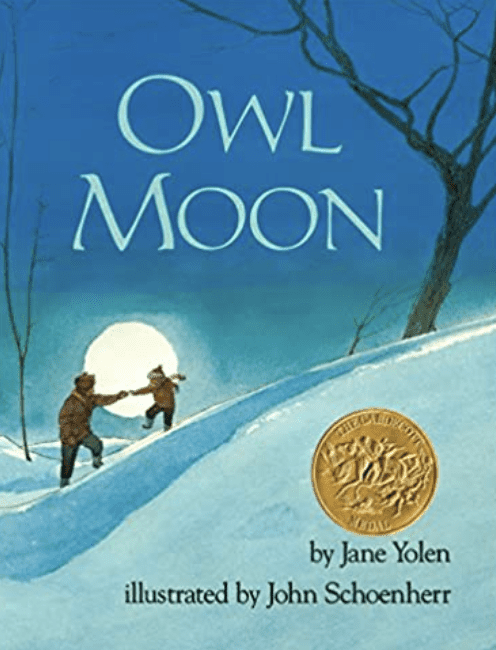 Owl Moon
Jane Yolen
This book is a classic, and is one of those stories I love reading with my class after a snowfall. A little boy and his dad go owl hunting and listen and look for all the signs of an owl. It is the perfect book to read with a fake fire going on your whiteboard, and I could read it every day! 
Snow
Uri Shulevitz
No one thinks the little snow that is falling will turn into anything, but one boy and his dog have faith, and believe the snow will become something extraordinary. So, when the flakes start falling in the city, they are the only ones who know precisely how to enjoy it!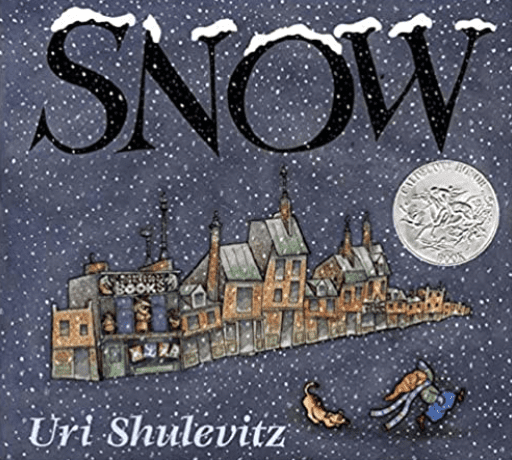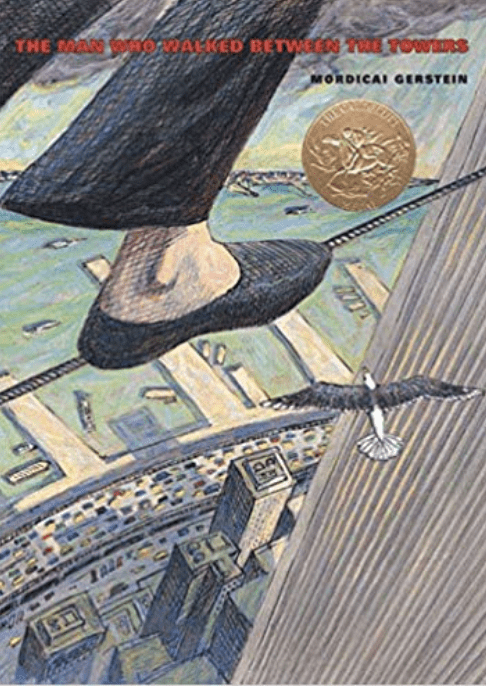 The Man Who Walked Between The Towers

Mordicai Gerstein
Philippe Petit was an aerialist who put a tightrope between the two World Trade Center towers and spent an hour walking, dancing, and performing tricks, all while a quarter-mile in the sky. This picture book is full of poetry and the magic of the event.
A Ball For Daisy
Chris Raschka
This is a story any child can relate to. When a larger dog destroys Daisy's ball, she doesn't know what to do. This book explores the idea of how much joy and disappointment a special toy can bring you.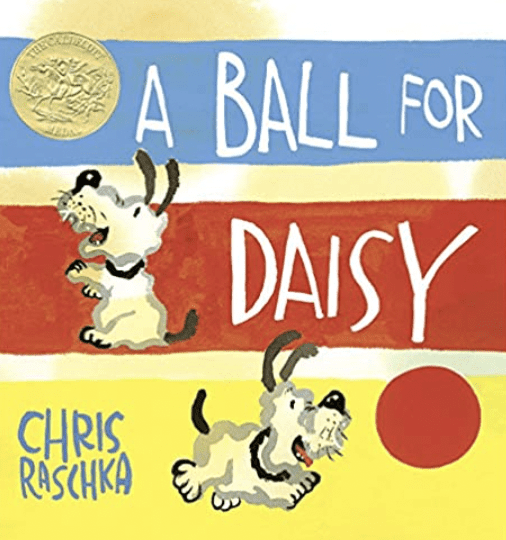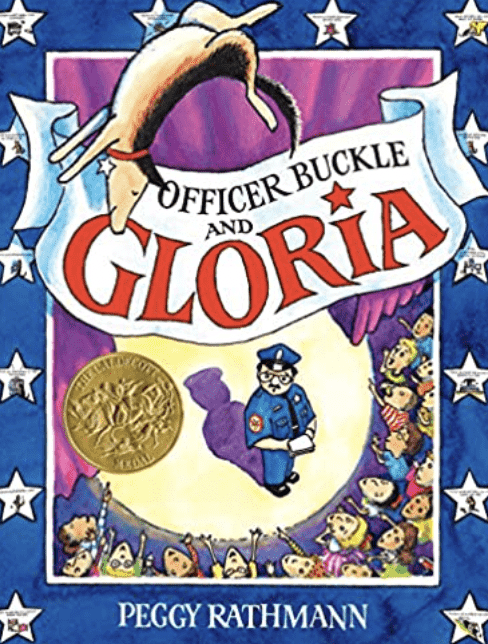 Gloria and Officer Buckle
Peggy Rathmann 
Gloria and Officer Buckle go to elementary schools and share safety tips. However, when Officer Buckle talks, Gloria may not be the best role model, and soon she realizes maybe there is a way to be respectful and have fun simultaneously. It is a great book that shows students what is appropriate when someone is speaking and how their behavior can make someone upset.
Snowflake Bentley
Jacqueline Briggs Martin
A story about Wilson Bentley, the first person known for photographing snowflakes. Bentley's love for photographing snowflakes was misunderstood in his time. He kept on trying, and his skill taught people two things: no two snowflakes are alike and they are absolutely beautiful! A great book to read when students can go outside and observe snowflakes themselves or complete a unique snowflake activity.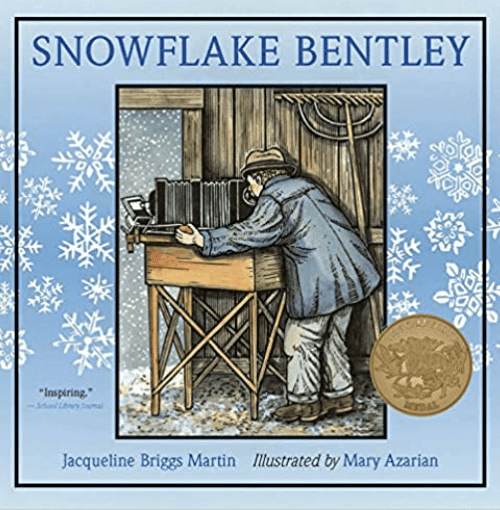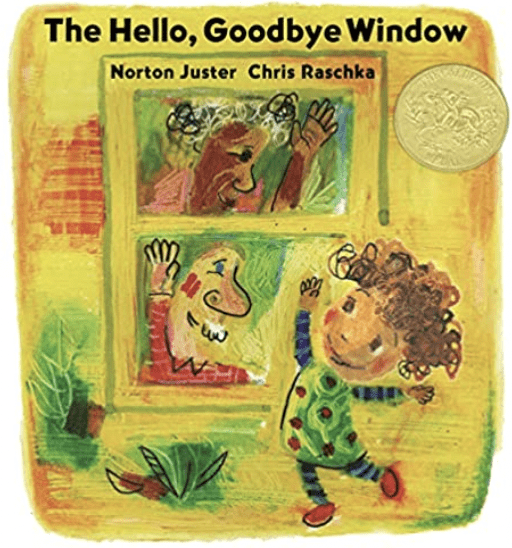 The Hello, Goodbye Window
Norton Juster 
The kitchen window at Nanna and Poppy's house is a magic gateway for one little girl. Everything necessary happens near it, through it, or beyond it. The world for this little girl grows bigger and more complex but keeps its magical ways. It shows students that even commonplace things can bring joy to them.
It is not hard to see why these books all won the Caldecott Award. All of the covers show examples of the amazing illustrations you will find inside. However, these books can be used for more than just teaching about the Caldecott Award and illustrations. You can easily use them to help students develop reading skills, and practice them with early education book reports. 
Book Reports for Younger Students
Book reports may seem like a daunting task in grades K-1. However, it doesn't have to be. Giving students excellent books to write about or develop a book report on will allow for total engagement, and students will be asking for more!
I have over 21 templates for book reports created with Kindergarten and 1st-grade students in mind. These templates focus on many standards and topics within the reading standards for these grade levels.
Some of the main focuses are:
Title

Author

Drawing your favorite part

Writing about your favorite part

Drawing your favorite character

Studying the main character

Writing about your favorite character

Retelling

Rating the book

Fiction or Nonfiction

Author's Purpose

Setting

Illustrating the beginning, middle, and end of the story

Writing about the beginning, middle, and end of the story

Problem and Solution

Nonfiction response sheets
Book reports are a great tool to see how your students are performing within different reading standards and where they may need more help when working independently.

I hope you enjoy these read aloud books with your students and enjoy looking at all the beautiful illustrations that made these books Caldecott Award winners!