Have you been looking for even more ideas for the upcoming Earth Day? You might remember from my previous blog that it's coming up on April 22nd, and it's a great chance to get creative, colorful and conscious of how everyone can make positive impacts on our planet. Today, I want to share more activities which you might find fun!
First up, here's my I Am Earth Mini Book. With this, students will learn fun and memorable facts about our planet. If you already have enough prepared for Earth Day, it can even be incorporated into science lessons where students learn about space. There are two levels for differentiated learning, and I am sure the students will enjoy cutting, coloring and creating! At the end of the book, they will be able to come up with their own ideas about protecting the planet.
Digital products help the earth and help educators too! They are interactive and fun, and I think you'll find this PowerPoint lesson, How To Make Earth Happy, will be a big hit. In this lesson, which can be done on a computer, smartboard, or projector, students will learn the importance of the 3 Rs, and talk more about how they can help the Earth survive for future generations.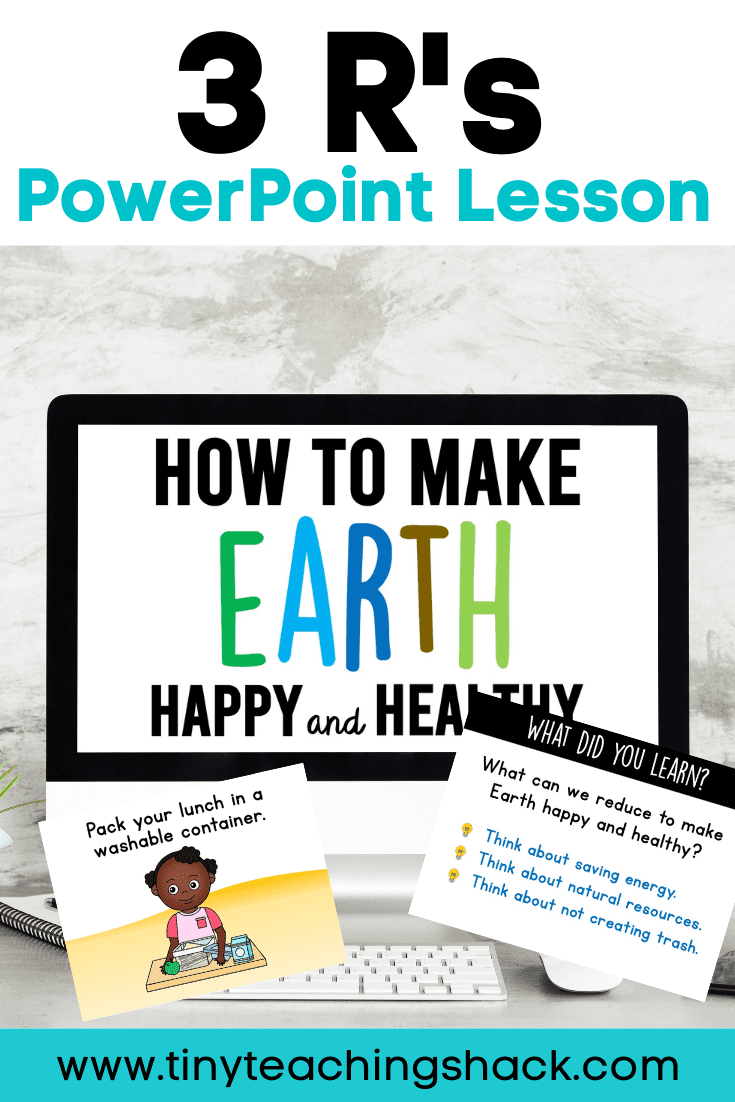 Earth Day Science Boom Cards
If you are leaning towards more digital activities to celebrate Earth Day, and want something which can be fun, is self-checking and will keep students engaged and happy, check out my Earth Day Boom Cards. Students will have fun learning more about protecting the environment and will get a real kick out of dragging and dropping waste into the right recycling bins!
Writing a Friendly Letter to Earth
Lastly, you all know how I love a creative writing activity! Let me introduce you to my Friendly Letter to Earth product. This activity serves two purposes: it is a great tool for students to learn more about the structure of a friendly letter, and it's also a fun writing craftivity in which they can put their new knowledge and skills into practice. Included in the activity are poster/anchor charts, as well as a 'Friendly Letter Helper' showing the parts of a letter. There are letter and craft templates, as well as two versions of writing lines for students to make their promises to earth.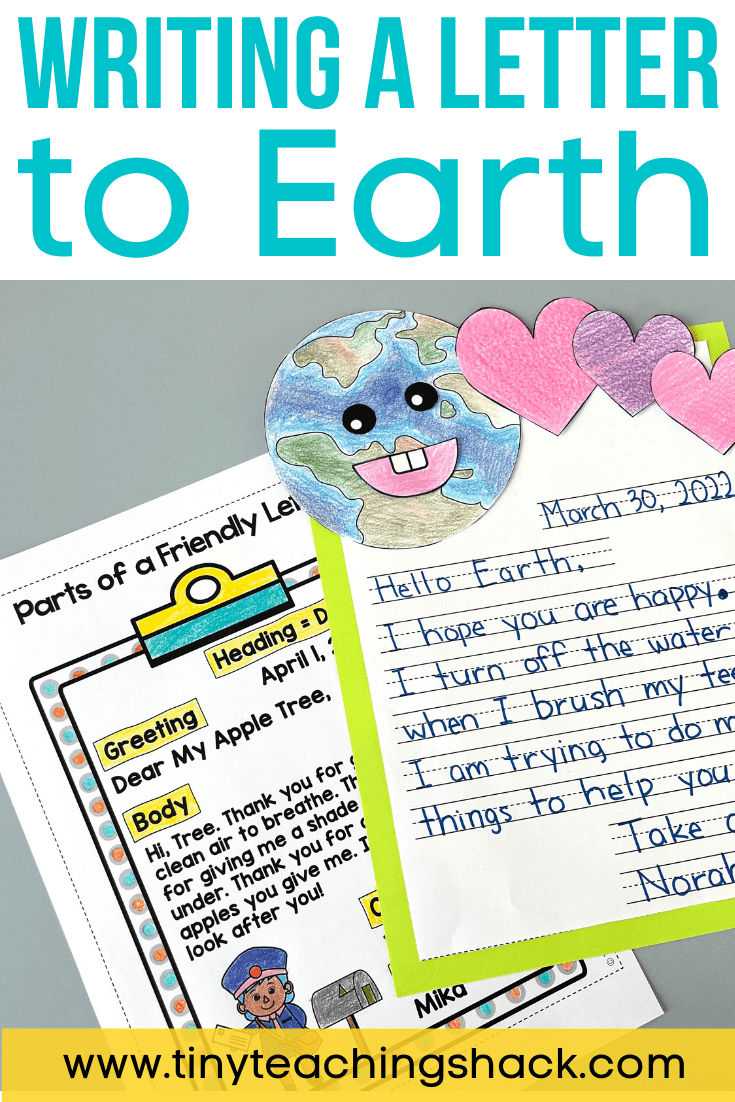 At times these days it can feel like there is an awful lot of bad in the world. It can certainly be a relief to be able to focus temporarily on something else; something more positive, creative and kind. I really hope you, and your students, enjoy whatever you decide to do to celebrate the better aspects of our planet in the coming weeks.
That's all now. Have a great day!