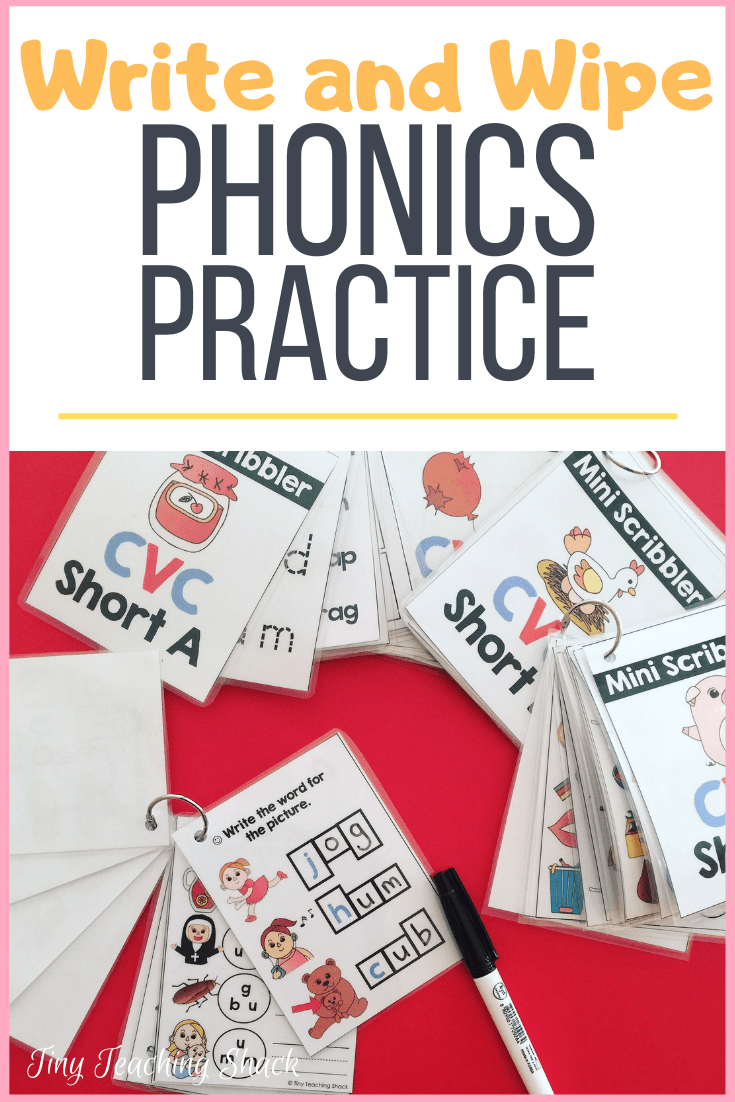 What do you use to enhance your phonics lessons? What activities do you use in your literacy centers? I have seen many wonderful ideas on Pinterest, but I'd like to add one more to that as it worked wonders in my class. I started creating Mini Scribblers and put them in our literacy centers. These are write and wipe activities, and as you can probably imagine, kids love using dry-erase markers!
Here are some ideas how to use these Mini Scribblers:
1. You can cut the paper into smaller squares, laminate them, and put a ring through them. This is how I use them and they are a huge hit!
2. If you don't want the hassle of cutting and laminating, you can print each page and put them in the file sheets and have the students use dry-erase markers to easily write and wipe their work.
3. You could also simply print the pages and use them as worksheets in class or for homework.
Some teachers may choose to use them in small group instructions or RTI. These would be perfect to support your reading readiness in pre-K or Kindergarten, ESL students, or in first grade.
So far, I've made Mini Scribblers for alphabets/beginning letter sounds and CVC words. I will continue to add more in the future, so please go to my store and click *follow* to get notifications when I post a new product! 🙂
If you are just looking for easy no-prep printables like the pictures below, you can click one of the images. I have a sample packet for you to download so you can have a better idea of what is included.