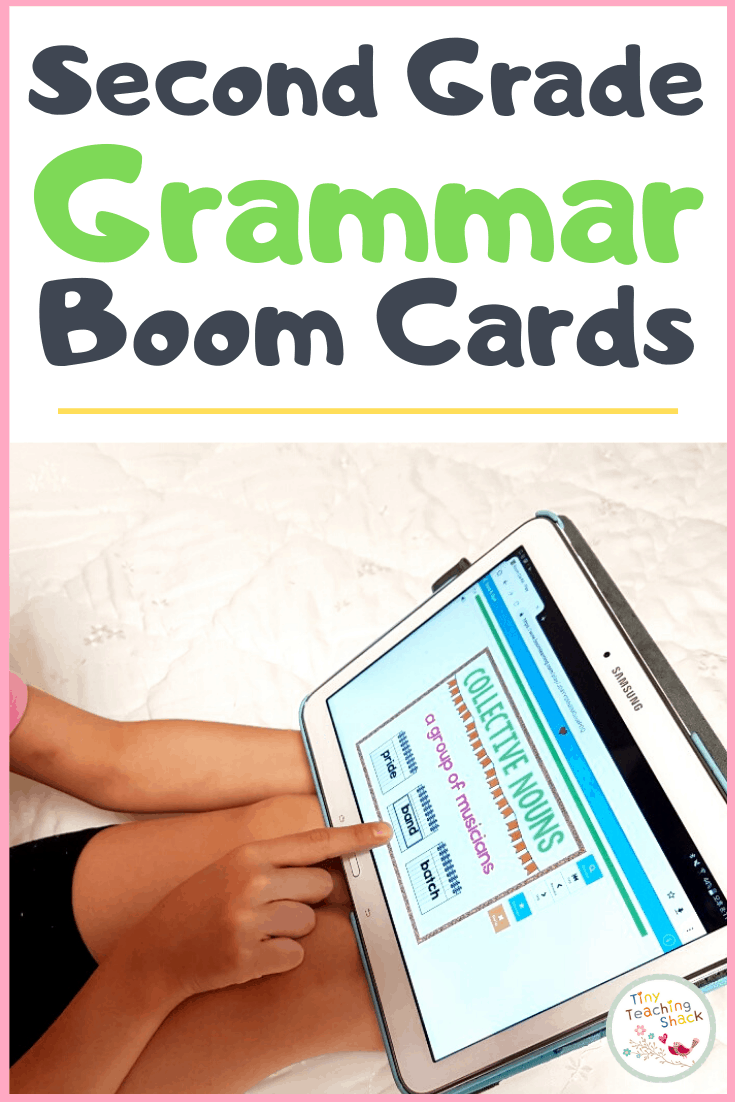 For All My Boom Card Lovers
Have you ever heard of Boom Cards? The word is spreading fast because of their effectiveness and how easy they are to implement in any classroom.
What is there to love about 2nd Grade Grammar Boom Cards?
They are digital: Whether you want to do a whole group lesson on a smartboard/computer, go 1:1 classroom, or use them for distance learning, Boom Cards make everything seamless as they are completely digital. Plus, you get to save trees! 🙂
They are self-checking: No more checking individual assignments! Boom Cards are self-checking and the students will get live feedback as they complete the assignment.
It's easy to differentiate: You will get live progress reports on all of your students, and they will tell you exactly what your students' strengths and weaknesses are. This will save you so much time, and allows you to focus your energy on serving your students by catering to their individual needs. You can assign different decks of cards to different students depending on their levels.
Audio is included: Most of my 2nd Grade Grammar Boom Cards have audio support to aid those students who need extra help. This will further help students to work independently!
They are fun: Last but not least, Boom Cards are super fun and engaging. Students love them because they feel like they're playing a game. It tickles me when I get feedback saying that the students' begged to play Boom Cards. It's definitely a win-win! Teachers provide a meaningful resource, and students have fun and learn in a meaningful way.
A Few Things You Need to Know:
You need access to the Internet to enjoy these grammar games.
You will need to create a free account on the Boom platform.
There are free and paid memberships, complete with different perks. (Teacher-friendly budget, I promise!)
Try my free Boom decks before you buy a membership. Scroll down to see the free decks. :)T
2nd Grade Grammar Boom Cards
Do you ever think that getting your students to master a 2nd grade grammar skill is like pulling teeth? A fun engaging lesson, of course, is very important, but how do you get the students to practice in a meaningful way? I have always liked to incorporate both digital and print elements into teaching, and that is why when I found out about Boom Cards, I decided to add 2nd Grade Grammar Boom Cards to my growing library of resources.
What Is included With These Grammar Games?
Common or proper nouns
Possessive nouns
Possessive or plural nouns
Singular or plural nouns
Irregular plural nouns
Collective nouns
Action verbs
Irregular past tense verbs
Linking verbs
Helping verbs
Adjectives
Comparative and superlative adjectives
Personal and possessive pronouns
Reflexive pronouns
Adverbs
Capitalization
Commas in letters
Types of sentences
Synonyms
Antonyms
Context clues
Contractions
Subject and predicate
Shades of meaning
Simple and compound sentences
Complete and incomplete sentences
Prefixes
Suffixes
Compound words
Homophones
More 2nd Grade Grammar Resources
Free Boom Cards For You to Try!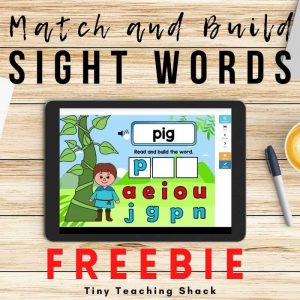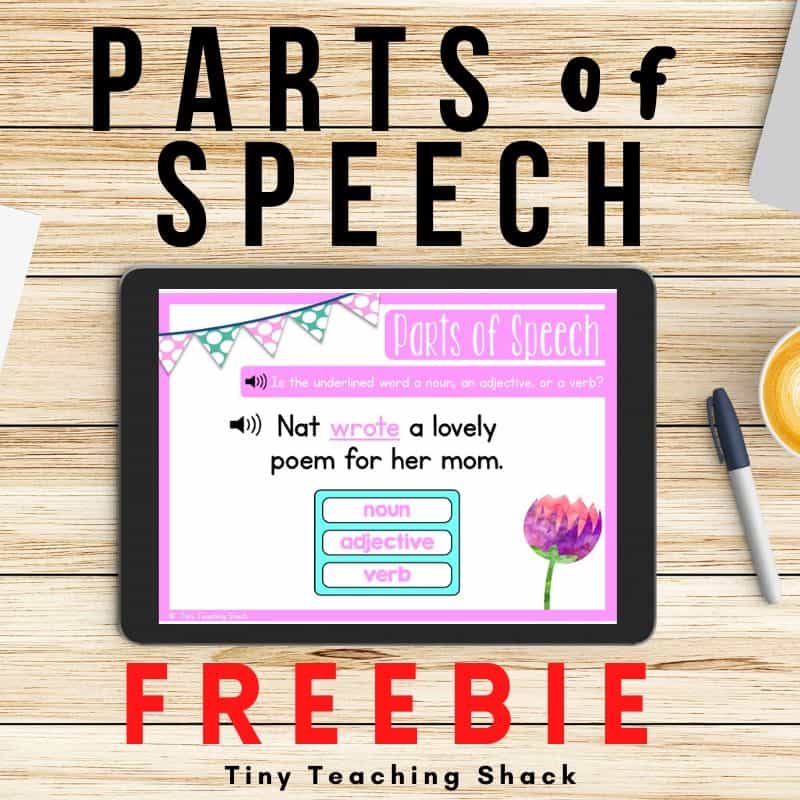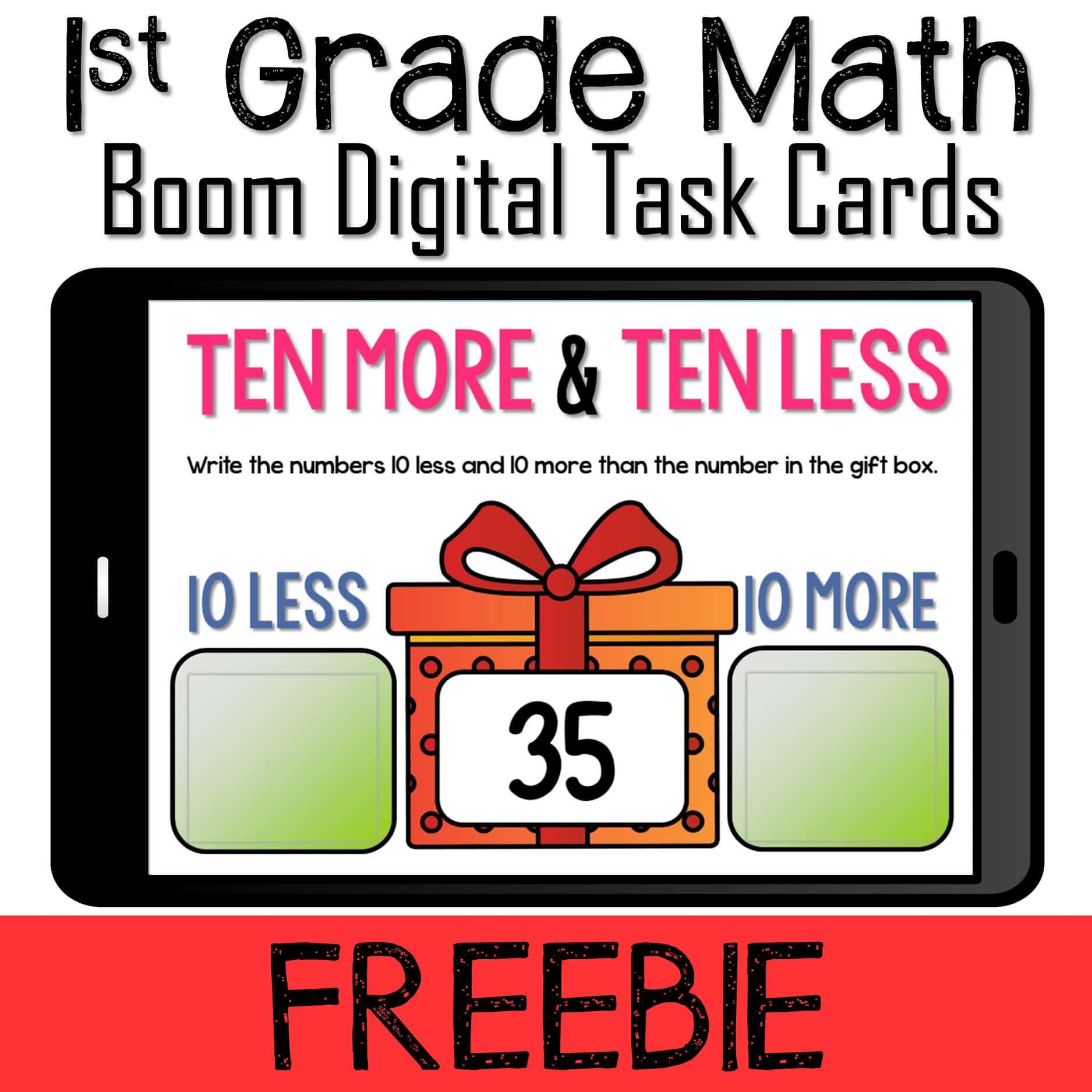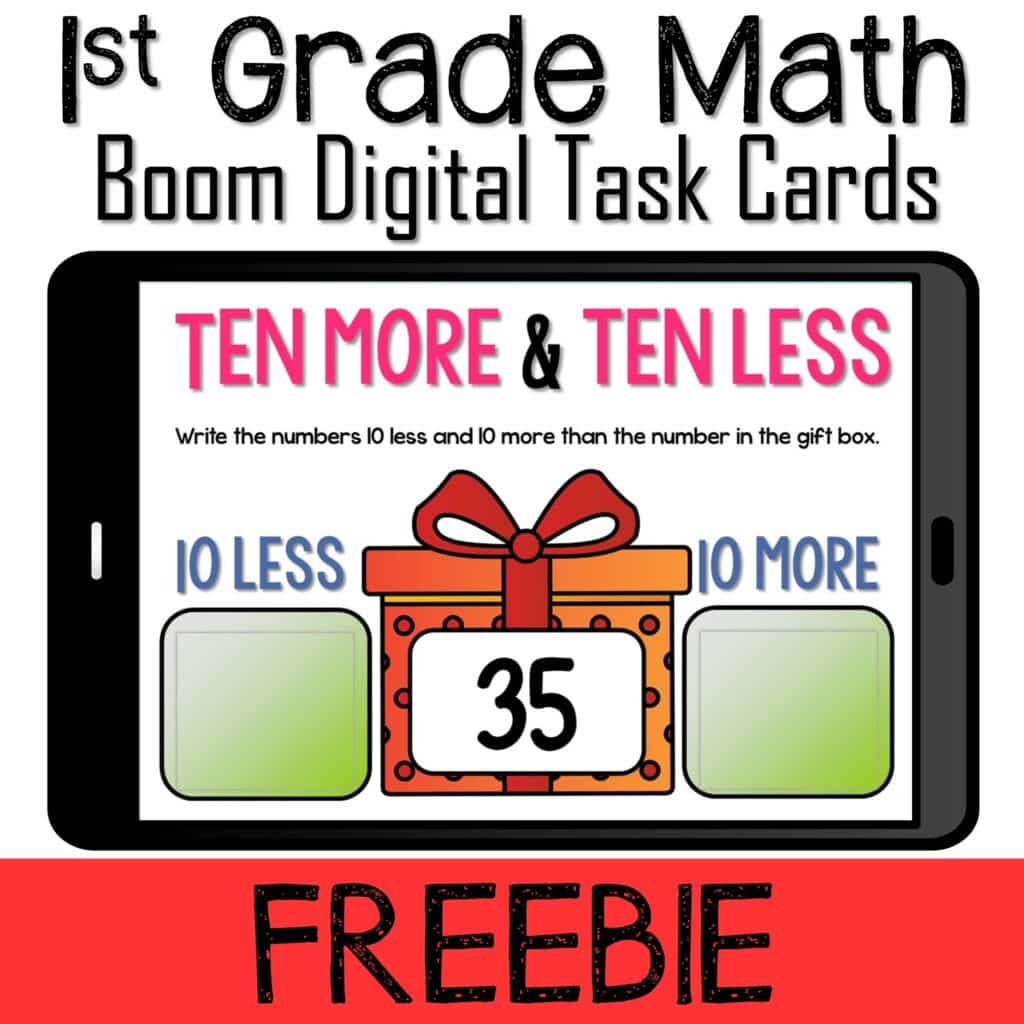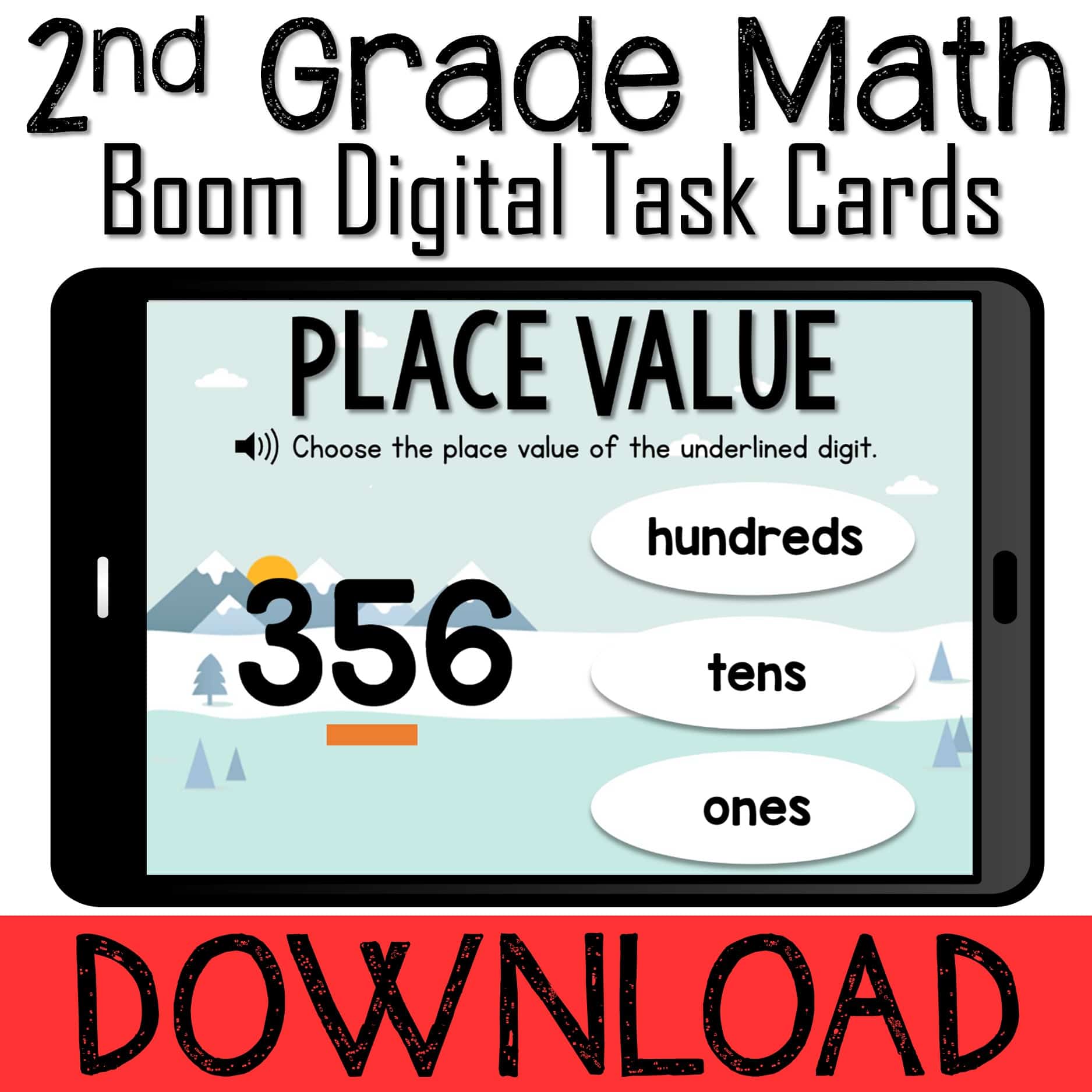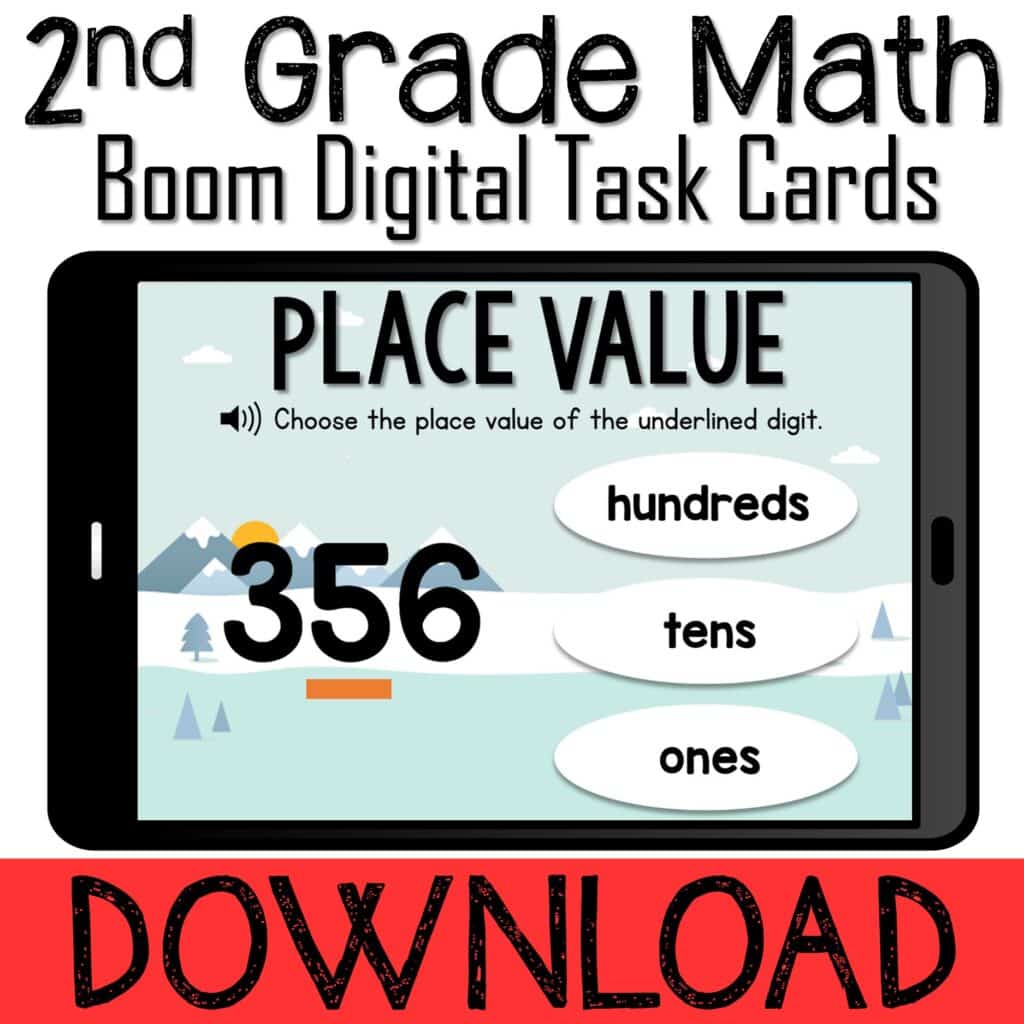 Want to know more?
If you are totally overwhelmed with the countless number of digital platforms that you have had to embrace suddenly since 2020, take a deep breath. If what you are working with is working out really well for you, go with that and don't stress over having to add another thing onto your plate. HOWEVER, if you are looking for an easier way, Boom Cards are the way to go. Honestly, I was a Boom-user-turned-Boom-author, and feel now that discovering 2ndgrade grammar Boom Cards was one of the best things that's happened to me in the classroom. It's just easy, so much fun, and ultimately, saves masses of a teacher's precious time with these grammar games. Watch this video to help you if you'd like to dive into it!
Explore Other Posts