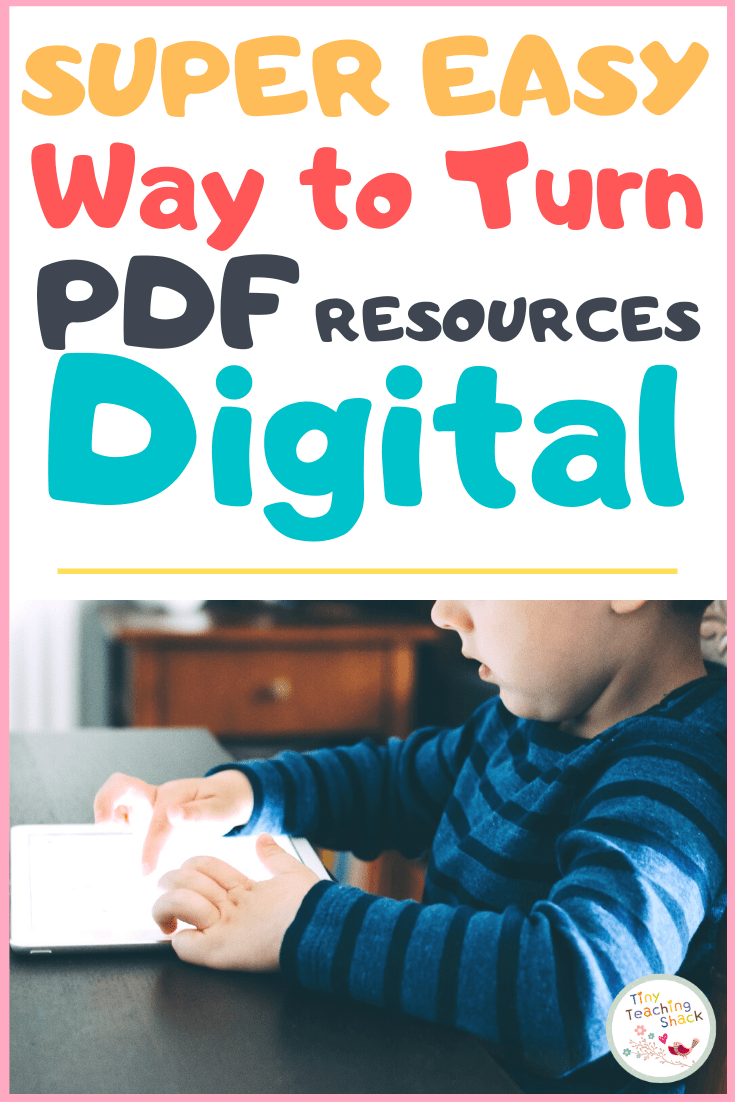 Have you been a Teachers Pay Teachers user for some time? Maybe you have been on the platform for years like me, or maybe you are somewhat new to it. Whichever the case, we have all been experiencing the same thing for the past year: a storm of need for digital resources.

Thankfully, teacher-authors have recognized this and spent their days, evenings, weekends and holidays pumping out resources that we were all desperate for. However, wouldn't it be amazing to be able to just be able to use some of our old favorite resources without having to buy yet another digital version?

Teacher Pay Teachers have made that possible by introducing Easel. With Easel, authors don't have to spend hundreds of hours creating new digital resources and buyers don't have to spend another dime on purchasing new digital resources.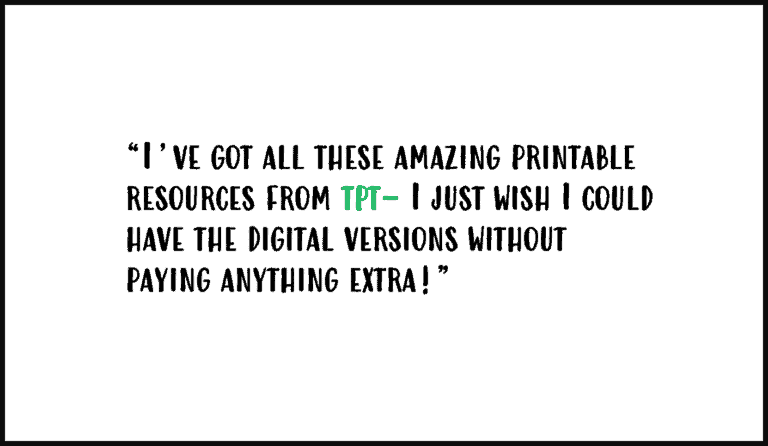 Here is what you have to do to turn your current PDF resources digital. 

1. First, check which one of your previously purchased TPT resources are Easel compatible. Just go to 'My Purchases' in your TPT account and find your favorite resource and check if it can be opened in Easel. If not, don't be alarmed, because some authors have provided their own Google Slides versions.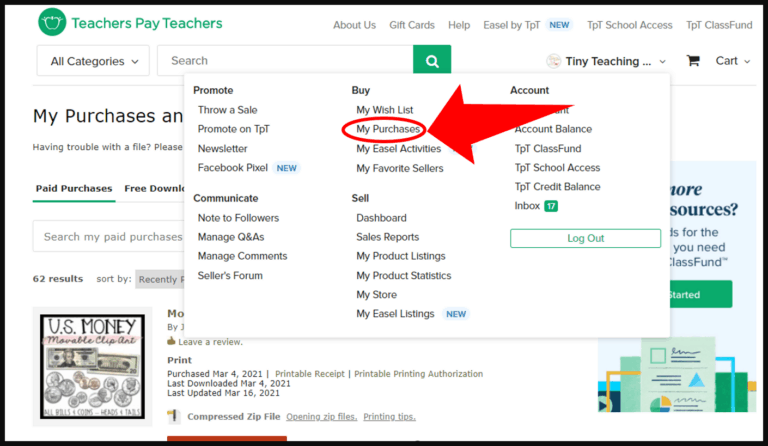 2. Click 'Open in Easel', then choose the activity in the 'My Activities' page.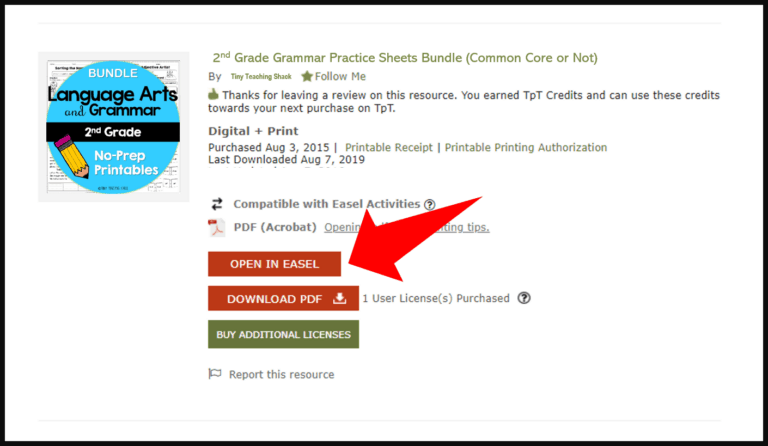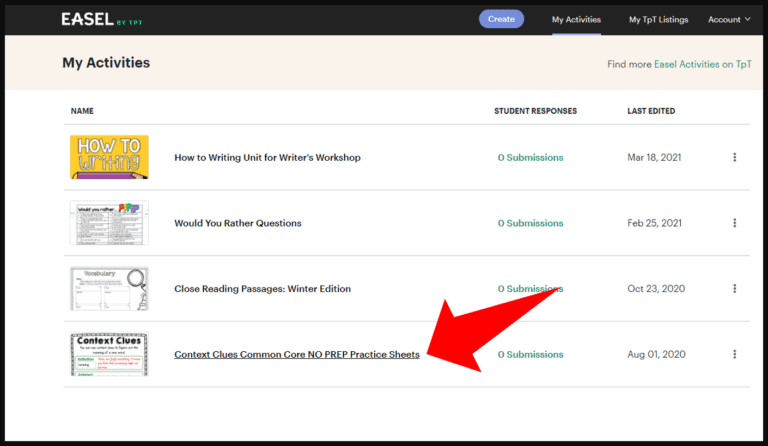 3. Use the toolbar to customize the activity for your students by annotating or adding interactive elements. You can even delete the pages you don't want to assign.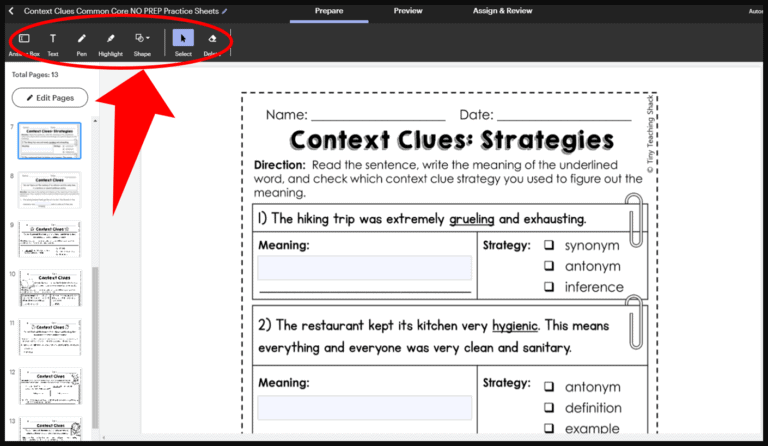 4. Click 'Assign and Review'. You'll be able to share it on Google Classroom or generate a link to the assignment. 
ALL DONE!
I hope I explained that well enough for you, but if you are still confused and would like to know more, please feel free to email me. If enough people would like to learn more about it, I'd be happy to make a quick tutorial video for you! 🙂
In the meantime, I'd like to let you know that two of my best-selling PDF bundles are both Easel compatible: