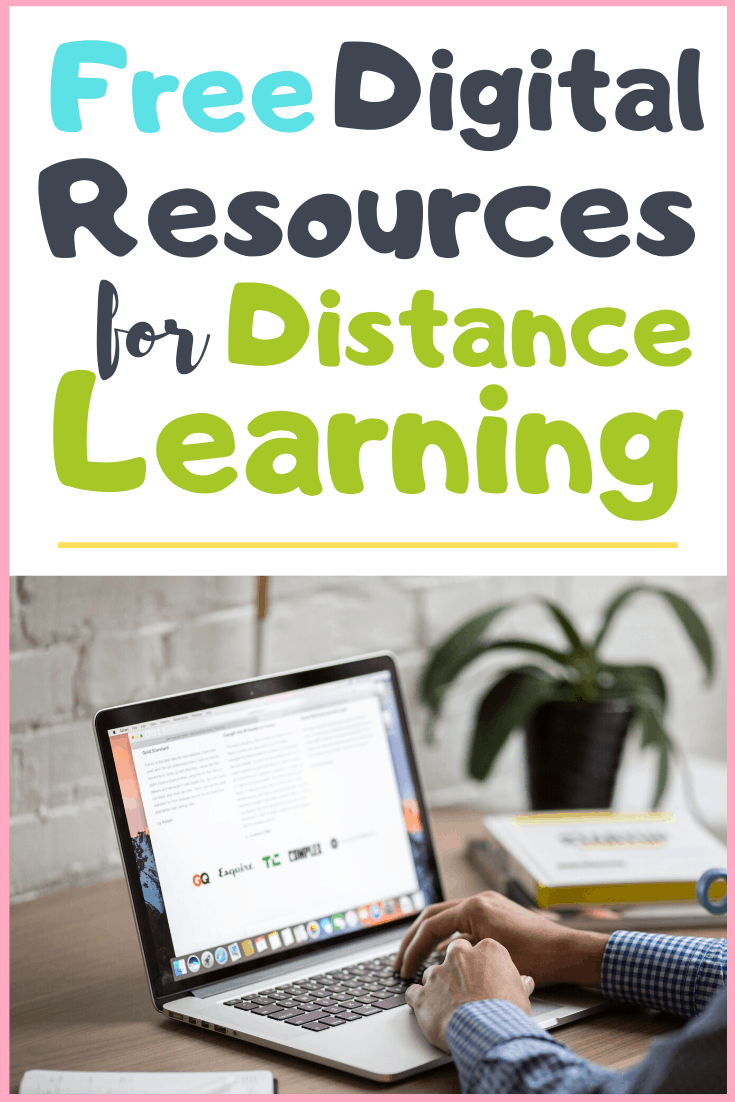 It's hard to imagine that only a short time ago we were all gearing-up for all the excitement that 2020 was going to bring, and we had little more to worry about than making sure we were all well-prepared for the rest of the year. In recent weeks, the world has changed in unimaginable ways, and I know a lot of us are doing our best to deal with the 'new normal'. I've put together a few things that might help you embrace the distance learning journey a little easier, so please check them out! 
I was amazed by how quickly teachers and parents reacted to the current situation and was truly humbled by the generosity from all of the educators. Many talented teacher-authors have offered free resources and have spent countless hours creating home learning packets for a fraction of the usual price for those who are desperately in need. I was inspired by this community to put my words into action and created a Free Boom Card Library, as I feel that this can certainly help distance learning. Boomlearning.com will allow you to create an online classroom and assign digital task cards to your students. Furthermore you can monitor their progress and know exactly how they are doing. Do you want to know the best part? Boomlearning.com just announced that they will be providing free 'Ultimate Membership' until June to support all educators. Go ahead and sign up and you can use all of digital activites that I included in my Free Library.
If this is your first time using Boom Cards, you may be trying to figure out how to use this platfom. I wanted to save you some time trying to learn a new thing, so I created a video that answers all of the frequently asked questions. This video wil show you how to get started on Boom Learning in an easy-to-follow, step by step format. If you still have questions, please feel free to e-mail me. 
I started making videos to go with my first grade grammar and second grade grammar units, because if pictures are worth a thousand words then videos must be worth a million, right? Please check out my channel, and shoot me an email if you'd like to see certain topics urgently and I'll try to work on them first.
I received dozens of e-mails in the past few weeks asking if my resources could be shared online. First of all, I truly appreciate all of you who asked because that shows how much you value my work and that you respect the copyright laws… and the simple answer is yes! As long as you are sharing my resources on a secure network such as Google Classroom, Seesaw, or via an e-mail, you can ignore my usual terms of use. We are going through enough at the moment, and if this helps you and your students, by all means, please do it. 
Lastly, if you have a toddler, let's just say that I know what you're going through. It's crazy keeping my two year old entertained all whilst both my husband and I are trying to work to keep this roof over our heads! Being quarantined with a two year old was not easy to begin with, but we are managing it by creating a schedule. Different schedules work for different families, but this is what we have for our little one. My husband and I take turns working from 7am-10pm, but we are just grateful that we are not out of jobs during this crisis.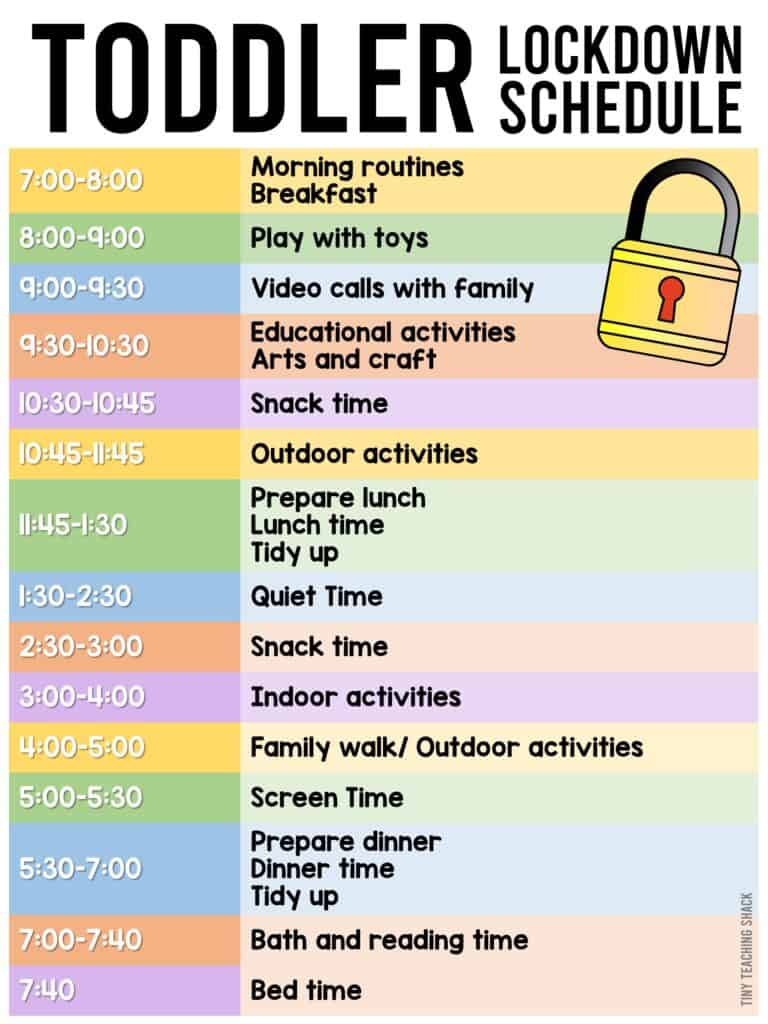 I am also sharing many of the activities that we are doing at home with our little girl. Going out to buy things is discouraged at the moment, and getting things delivered is also not that easy here, so we are making toys out of anything that we can find in the house 🙂  If you are interested in toddler activities, do visit my instagram @tinyteachingshack!
Take care and stay safe, everyone! 🙂